July 17, 2018
Alberta Climate Leadership Plan – Revenue neutral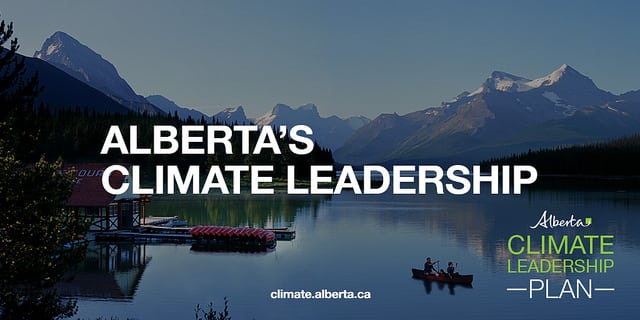 One-hundred per cent of proceeds from carbon pricing will be reinvested in Alberta.
A portion of collected revenues will be invested directly into measures to reduce pollution, including clean energy research and technology; green infrastructure, such as public transit; and, programs to help Albertans reduce their energy use.
Other revenues will be invested in an adjustment fund that will help individuals and families make ends meet; provide transition support to small businesses, First Nations, and people working in affected coal facilities.
Read More at Alberta Climate Leadership