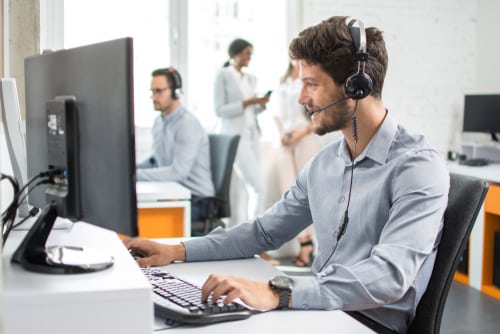 FRIENDLY. RESPONSIVE. ON YOUR SIDE.
Cenozon's approach to customer service is based on the idea that we're your partners. That means whether you need technical support or insight about how to make our oil and gas software solutions best suit your needs, we're always here and happy to help.
We get excited to see how our measurement and pipeline integrity management systems ignite your company's growth. If you're ready to experience efficiencies like never before, let's talk additional features, customizations and how we're here to support you at every step following our complementary platform set-up.
SUPPORT SERVICES
Discover how you can streamline processes, meet compliance and realize savings even further with additional support services provided by our stellar team of in-house experts.
Pipeline Integrity Risk Manager
Choose From
Initial Setup
Mapbooks
One-Call Updates
Custom Development
Change Management
Field Reviews
Audit Support
Measurement Manager
Choose From
Initial Setup
Change Management
Management Reporting & System Monitoring
EPAP & DIR17 Audit Support
Measurement Schematics
Choose From
Initial Setup
Field Reviews and Validation
Facility Delineation
Ongoing Schematics
Maintenance
EPAP & DIR17 Audit Support