September 13, 2023
Cenozon is Now a Microsoft Partner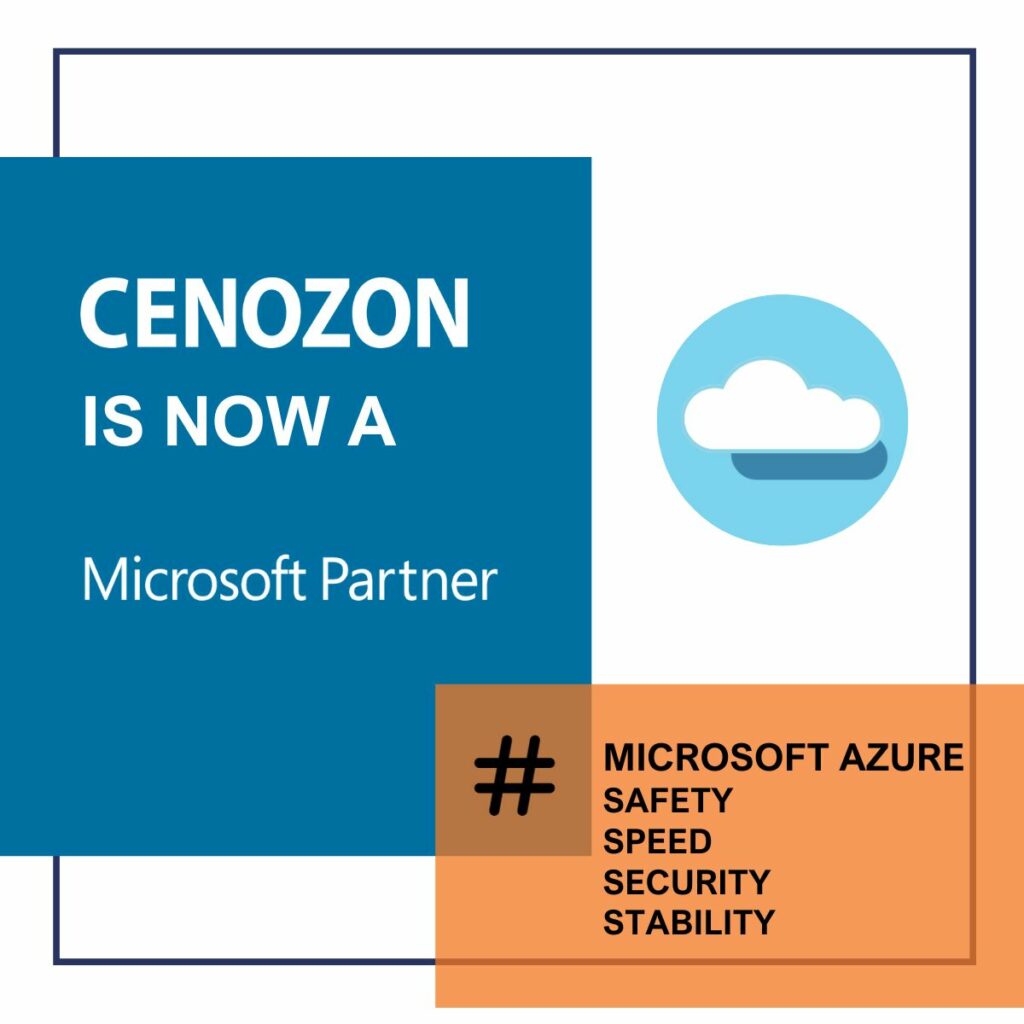 We are thrilled to announce that Cenozon Inc. is now a Microsoft Partner! Our partnership with Microsoft allows us to leverage Azure's powerful cloud computing platform to deliver even more value to our customers. We're excited to continue providing innovative solutions that help our clients achieve their goals of minimizing pipeline risk while improving operational efficiency. 
Some benefits to Azure include [1]: 
Speed

: Azure provides a global network of data centres that can help reduce latency and improve application performance.

 

Security

: Azure provides a wide range of security features to help protect your data and applications. For example,

 Azure Sentinel acts as a cloud-native security information and event management service that uses built-in AI and machine learning to help identify and respond to threats.

 

Scale

: Azure provides virtually unlimited scalability for applications and services. Easily scale up resources as needed to meet changing demand. 

 

Stability

: Azure provides built-in reliability services. Whether it's a single hardware node failure or a datacenter outage, Azure provides a seamless solution to help maximize reliability and uptime.
Cenozon is always looking for ways to empower our customers at every step. Our partnership with Microsoft allows us to do this and much more.

[1] Azure reliability documentation | Microsoft Learn