May 9, 2023
WildFire Assistance for PIRM Users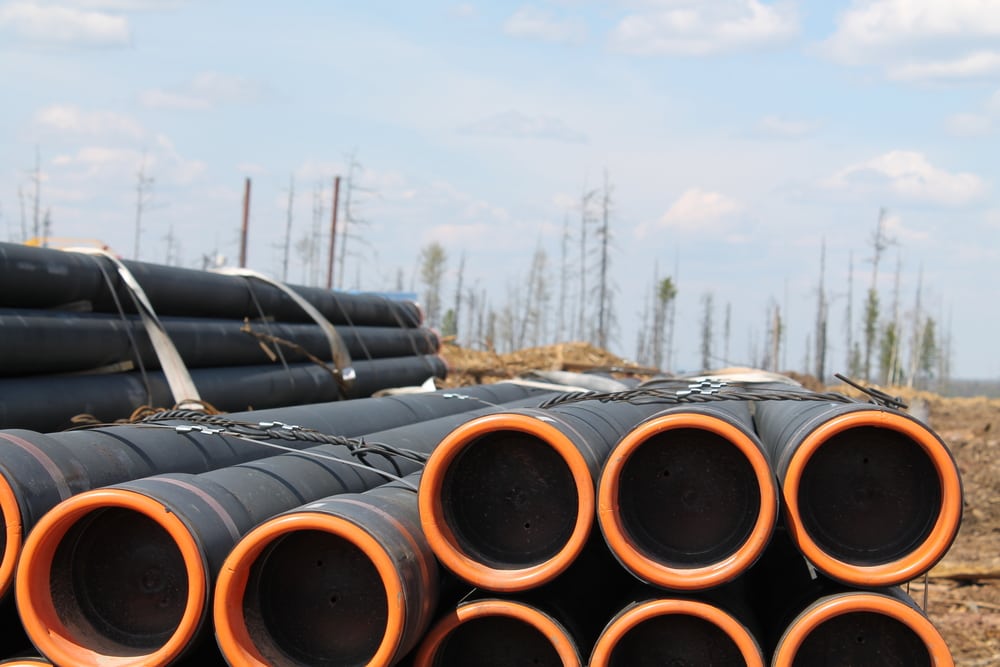 Wildfire related challenges are actively threatening Western Canadians, displacing homes, and impacting work. The province of Alberta is in a state of emergency caused by out-of-control fires and quick decisions on how assets are managed in the proximity of these fires is essential. The use of geospatial pipeline data in relation to fire information can help with quick decisions. To assist, our clients who have Pipeline Integrity Risk Manager software (PIRM), Cenozon's Wildfire Application has been temporarily enabled across Western Canada.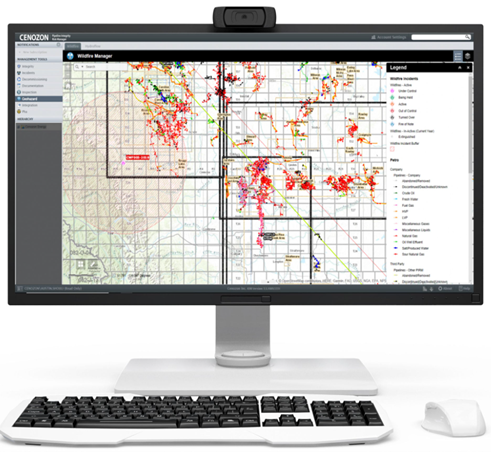 The Wildfire application helps by notifying users as fires move closer to your assets, and pipelines already identified in the PIRM application. You can then visualize this information in relation to your assets and customize who and how frequently push notifications are sent out.
If you would like, we can help tailor this information by customizing your geofencing criteria, this is the distance the fire is from your assets or by adjusting the wildfire distribution list to include key safety personnel and team members and contractors so your organization can proactively mitigate wildfire risks and ensure public and employee safety.
For more information or training on this service please see details on Cenozon's Wildfire webpage or reach out to your Cenozon service team.