September 8, 2022
How Cenozon's FIND Streamlines Vent Check Operations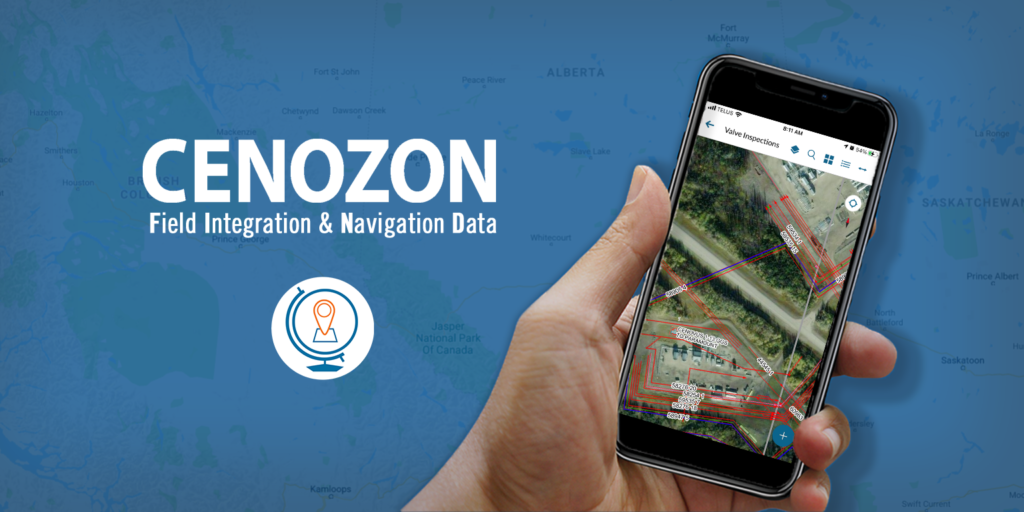 Leak detection is critical for any pipeline network, and vent checks are critical to detecting leaks within pipelines with expanded polyethene liners. Regular venting and monitoring of the annulus space helps to ensure the proper functioning of these critical corrosion barriers. Even small pressure build-up can cause the collapse of the polyethene layer, causing contact with the damaged pipe they were put inside to protect.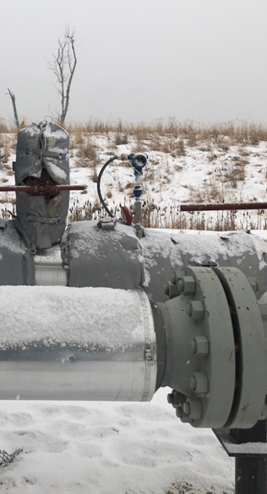 Of the 324,244 pipelines in Alberta, 8003 have liners requiring regular monitoring, and 5074 of those are currently in operation – each of which have at least 2 or more vents requiring regular maintenance. It can be difficult to manage vent checks and maintenance activities for such a vast network – and it is essential for operators to know which kind of protection each pipeline has, where these lines are, and what their maintenance and operation statuses are.
That is why Cenozon has developed a vent check workflow for FIND – Cenozon's field operations management software. With FIND all your scheduling, analytics, historical data and dependencies are in one location and easily accessible across teams and departments.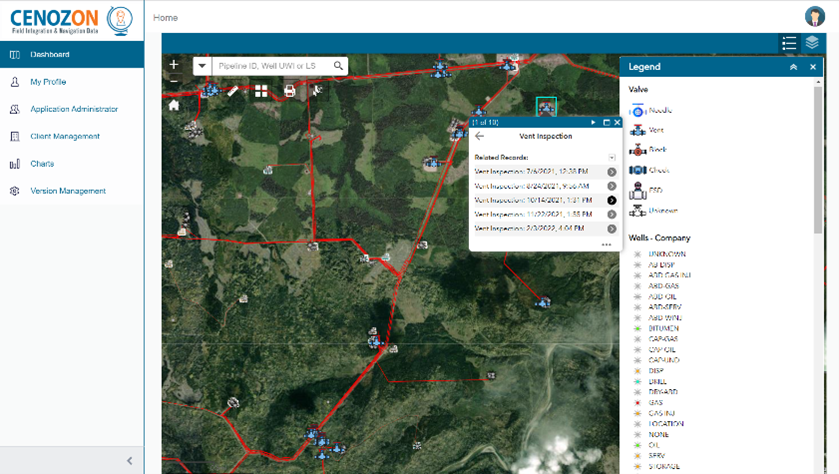 FIND provides operators with a web-application for interpreting data, scheduling activities, and exporting reports. Field Workers have access to a mobile app, which contains workflow-specific activity forms and auto-completes data fields such as name, date, location. Photos and videos can also be attached to an inspection report using the app, and field activities are automatically synchronized with the database, allowing operators to access to data from the office without any need for paper documents. FIND was built around compliance and operational efficiency, and the vent checks workflow is designed to assist operators in maintaining asset integrity and exceeding regulatory compliance.
Section 5.4 of the AER manual provides minimum regulatory requirements for liner operations and maintenance. FIND's vent check workflow makes it easy to meet regulations and export compliance reports.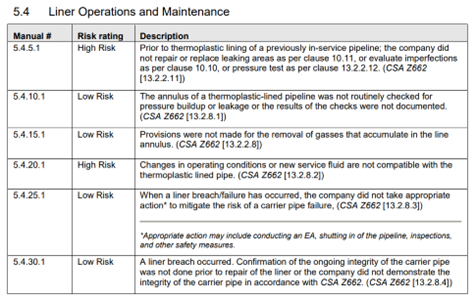 To learn more about Cenozon's FIND, vent checks, or any of our other workflows, you can contact us here.