July 17, 2018
2018 CSHM Trade Show: March 20-21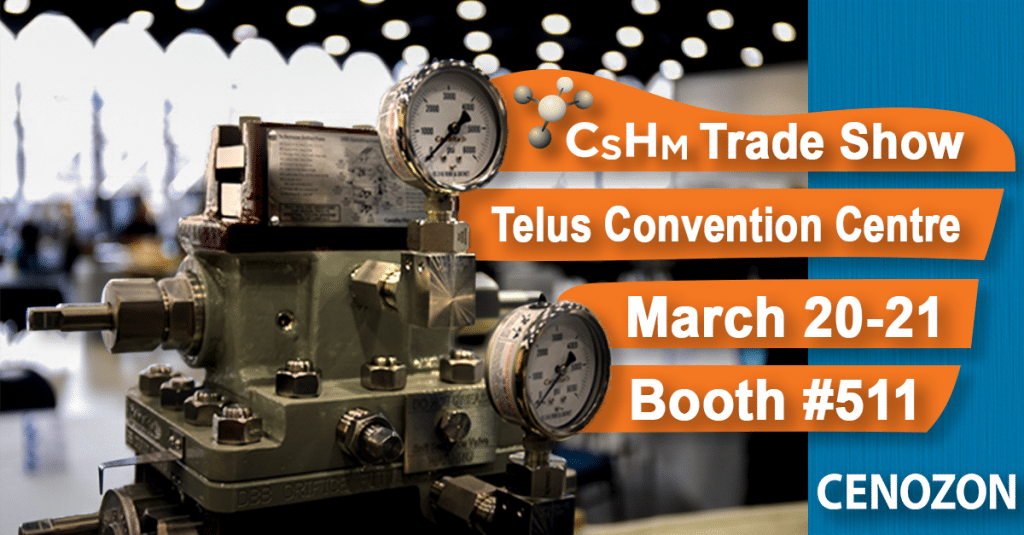 Demo Cenozon's Measurement Software
Automation Tools to Help Save You Time & Money


Visit us at Booth #511 and get an exclusive look at the ground-breaking innovations we have coming down the pipeline!
The theme of this year's CsHm Trade Show is "Metering & Measurement Systems – Helping Companies be More Efficient with Fewer Resources", which is our specialty.  Our mission is to empower oil and gas companies to achieve optimal operational efficiency through innovative software solutions and superior customer service.
With deployment of new frontier technologies, Cenozon has been developing a comprehensive suite of automation software to help energy companies:
Operate their pipeline infrastructure in a safe, reliable & productive manner
Manage meter calibration and sampling analysis
Visualize and automatically generate measurement schematics
Save time, save money and exceed compliance
Launching a Ground-Breaking Software at CsHm
We're excited to launch a ground-breaking measurement software at this year's CsHm. It's going to revolutionize the industry by reducing a common process (that normally takes a month to complete) to just a few minutes!  Watch for an announcement on March 19th and get a hands-on demo at the show!
Can't wait to learn more about our software?