July 17, 2018
Breakfast Briefing February 15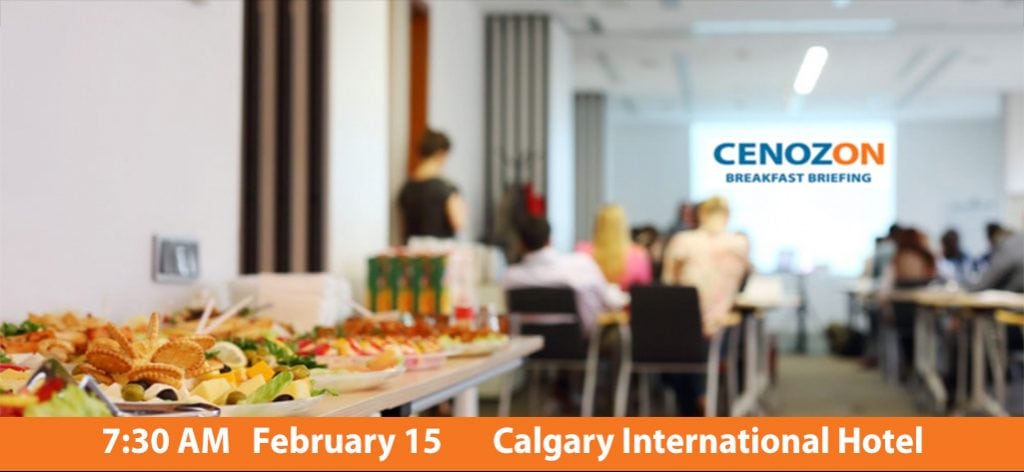 Back by popular demand! This is your opportunity to enjoy a complimentary deluxe breakfast, network with your peers


and learn from an industry expert. RSVP today!
TO SIGN OR NOT TO SIGN:




NAVIGATING THE SLMS DECLARATION PROCESS
This event has already occurred.
In March 2017, the Alberta Energy Regulator introduced the Pipeline Safety and Loss Management System (SLMS) Declaration requesting 50 pipeline licensees to perform a self-evaluation and submit a Pipeline Declaration form. Soon, the AER will require additional pipeline licensees to submit their pipeline declaration. How will this affect you?
What You Need to Know
If you are asked by the AER to submit a Pipeline Declaration, there are several considerations before starting the self-assessment process:
How long should you spend on the self-assessment?
Who are the key stakeholders you should engage within your organization?
What types of questions should you be asking?
What types of responses could flag your organization for further review from the AER?
How detailed does your self assessment need to be?
Are there any implications if no self assessment is conducted?
Are there any resources that can help reduce your effort?
This is your chance to ask an expert!  Yogi Schulz of Corvelle Consulting will walk you through the ins and outs of the SLMS declaration process and what you need to know before you sign the declaration. Corvelle Consulting has been focused on the Canadian oil & gas industry for over 20 years and has extensive expertise in EPAP and SLMS compliance.

Agenda
7:30 am         Registration, Networking & Breakfast
8:15 am         Welcome + Cenozon Update
8:40 am        Presentation: Navigating the SLMS Declaration Process, Q&A
9:15 am         Using Pipeline Integrity Risk Manager software to stay compliant, Q&A
9:45 am         Networking, Meeting Close
Seating is limited and is first-come, first-served.