July 17, 2018
Seminar Held to Improve Oil and Gas Pipeline Safety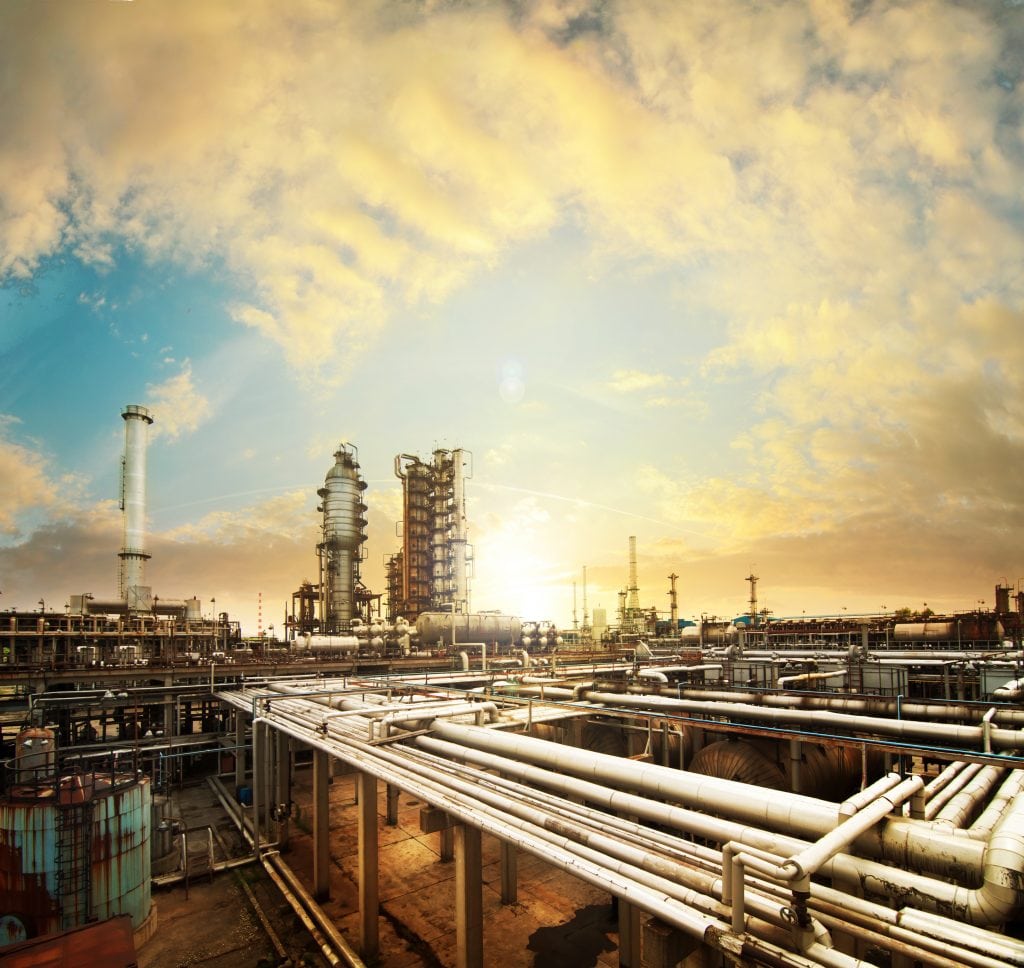 Skystone International and Cenozon Inc. formed a strategic partnership to improve pipeline safety and hosted a breakfast seminar on risk-based pipeline integrity management on December 10, 2014 at Calgary Petroleum Club.
Over 60 integrity professionals from oil and gas producers attended the event. Ian Dowsett (VP Emergency Management, Skystone International) and Frank Gareau (VP Engineering, Skystone International) gave presentations respectively in All Hazards Risk Approach and Translating Pipeline Risk Assessment into Action.
"The partnership between Skystone International and Cenozon Inc. becomes a transformative force in improving pipeline safety to fulfil our responsibility for public safety and stewardship for the environment", said Hal Hamilton, CEO and President of Skystone International, in his opening remarks.
"According to Alberta Energy Regulator, in 2013, the pipeline incident rate is at 1.4 per 1,000 kilometers which is the lowest rate in past 20 years. We will work together to make zero incidents a reality", said Rui Wang, Vice President of Cenozon Inc., in his closing remarks.
For nearly two decades, Cenozon has helped energy companies harness the power of information technologies to conduct safe and reliable pipeline operations.
Skystone International is a full service provider of integrity programs and field inspection services for pipelines and pressure equipment. For over 16 years Skystone has helped the oil and gas industry operate safely, maximize up-time of pipelines and production facilities and maintain regulatory compliance.
# # #
If you would like more information about Cenozon, please contact Jason Trevis at 587-229-8424 or email atJason.trevis@cenozon.com
If you would like more information aboutSkystone, please contact Marty Trimble at 403-968-0262 or emailmtrimble@skystone.ca