July 17, 2018
May 25, 2018 Breakfast Briefing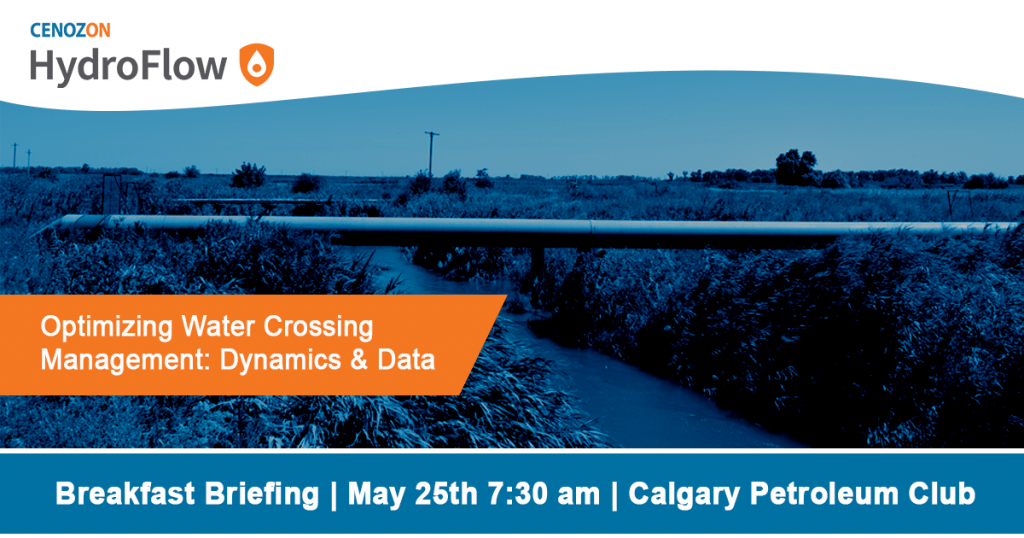 Enjoy a complimentary deluxe breakfast, network with your peers 

and learn from an industry expert. RSVP today!
Optimizing Water Crossing Management:

Dynamics and Data 
This event has already occurred.
Each year across Canada dozens of communities are impacted by flooding. In fact, floods are the most frequent natural hazard in Canada. With hundreds of thousands of pipeline water crossings in Canada, it is critical to effectively manage crossings and mitigate your risk.
This is your chance to ask an expert about effectively utilizing data to prioritize inspections and manage water crossing risk.  Ed Davis from Abacus Datagraphics will be joining us on May 25th to discuss the latest optimization trends in water crossing management.
Discussion Topics
Increasing management efficiency through data sharing
Use of drones to generate high resolution digital imaging
Monitoring changes through technology and inspection advancements

Prioritize water crossings by generating risk scores
Exceeding regulatory standards by evaluating risk

Control points and containment of watercourse spills
Digitization and modelling of high resolution mapping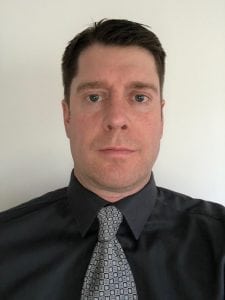 About the Guest Speaker

Ed Davis is the Training and Business Development Manager for the AbaData Internet Mapping tool. Since 2005 Ed has been working with AbaData clients in various industry segments including pipelines, energy, the environment, government, forestry, real estate and many others to help enhance one of the most responsive mapping tools in Western Canada. Ed's background in communications helps with training thousands of AbaData users to acquire an understanding of how they can use the dozens of datasets in the program to make better planning decisions and ensure that relevant environmental restrictions and industrial activity is accounted for.
Co-presenting will be Nigel Nesseth, field coordinator for Abacus Datagraphics Ltd. and Kurtis Poettcker GISP, C.E.T.
Powered by Cenozon, HydroFlow combines water flow and geospatial data to monitor stream flow conditions in real time. Along with our mapping technology, HydroFlow gives you a critical window into infrastructure risks at your pipeline water crossings.
In addition to instant alerts and visual data for current conditions, HydroFlow provides historical context with flow records dating back up to 100 years. With the HydroFlow app, pipeline operators are instantly notified of abnormal flow conditions at pipeline water crossings so they can proactively identify, prioritize and manage potential risks – even remotely.

Agenda
7:30 am        Registration, Networking & Breakfast
8:15 am        Welcome + Cenozon Update
8:40 am        Presentation: Optimizing Water Crossing Management: Dynamics and Data
9:15 am        HydroFlow presentation
9:30 am        Q & A and Networking
9:45 am        Meeting close
Seating is limited and is first-come, first-served.