May 1, 2018
Continual Optimization Under Changing Conditions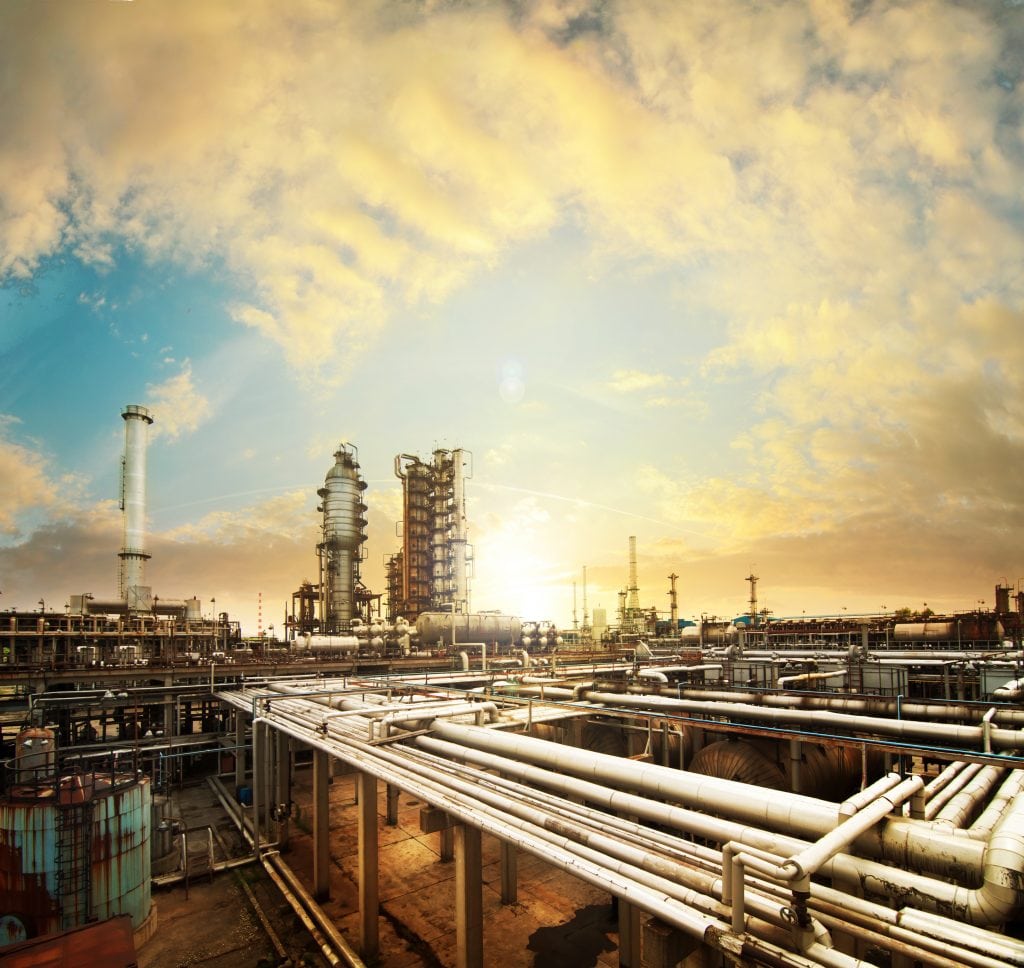 Continual Optimization in Changing Conditions
One of the key issues in pipeline integrity management is effectively adjusting corrosion
mitigation measures in response to changes in operating conditions. An international energy company was running a 38-well project in Alberta, with conditions as listed below.
H2S: 3 with trace H2S (>0.01%)
Chloride: 5,500 ppm
CO2: 2.5%
Pressure and Temperature: 500KPA, 8°C
Production: 300 E3M3/d Gas, 8 M3/d Water
History: No internal and external failures recorded since 1960
Cenozon's Pipeline Integrity Risk Manager (PIRM) software was used to optimize the corrosion chemical treatment program, as PIRM allows users greater visibility into their pipeline environments.
Chemical Treatment Optimization Made Easy With PIRM
With a comprehensive understanding of existing conditions at each well, a number of changes to the chemical program were recommended based on the PIRM built-in mitigation matrix.

Saving Time and Saving Money
With PIRM, the company realized the benefits of optimizing their pipeline internal corrosion mitigation practices. Key features of the software include:
Data access to facility (well and pipeline) operating characteristics
Corrosion mitigation best practice (NACE recommended)
Automated comparison between existing mitigation and best practice
Notification enabling prompts for action.
As a result of the changes made, the existing chemical treatment schedule was shown to be in excess of requirements. The company realized an 80% savings in their chemical program over a 3-year period, totaling over $500,000.
Knowing your system from the inside out. Take Control.
PIRM implementation resulted in substantial savings at the Alberta well project, however, savings are just part of the benefit. The company also gained a much greater degree of visibility into the changing pipeline environment at each well and had the tools they needed to optimize their own chemical program and take control of their pipeline management practices.