May 1, 2018
Mitigating Risk With Pipeline Integrity Risk Manager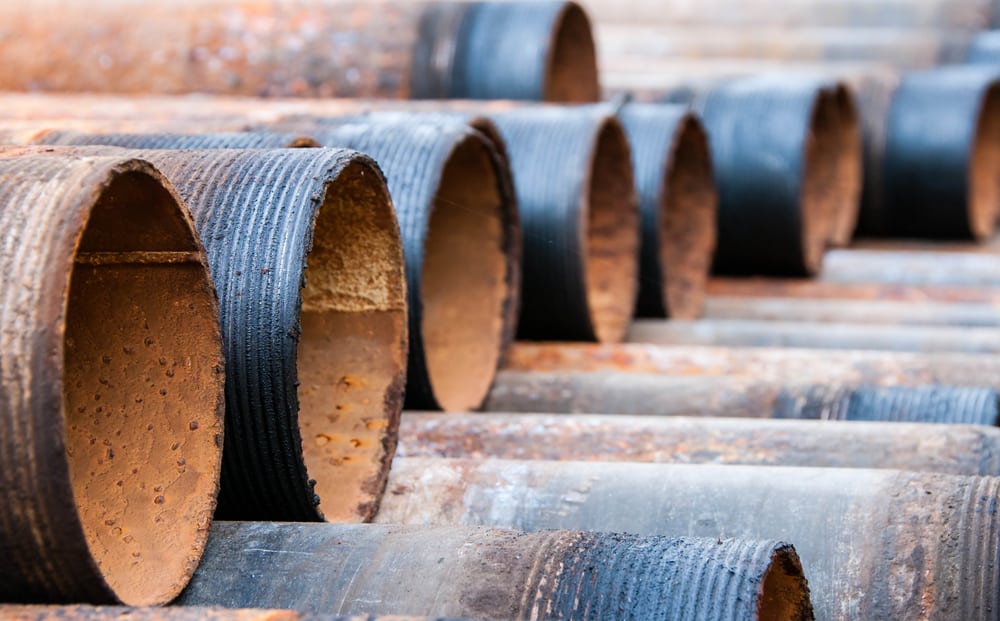 Cenozon's PIRM software generates risk scores and provides users with a 47% lower incident rate than the industry average.
Incident reduction is a critical goal in oil and gas. Successfully monitoring and maintaining pipeline systems involves the consideration of numerous risk factors. Understanding these factors means informed decisions and improved outcomes in the face of aging infrastructure.
A major North American oil & gas production company set out to streamline their pipeline risk assessment and management program and decrease the manual workload. They wanted a more efficient process that allowed them to thoroughly understand their pipeline system and that assisted in the identification of risk areas.
PIRM is a Fully Supported, Real-Time, Low-Cost, Simple Solution
In 2014 the company implemented Cenozon's Pipeline Integrity Risk Manager (PIRM) software. The first steps in the PIRM implementation were to map connectivity and input risk mitigation parameters. Their technical leads, in conjunction with industry-trained support from the Calgary based Cenozon team, configured the software such that it was optimised for conditions and risk tolerance.
An Integrity Specialist with the company says the decision to go with Cenozon was based on "PIRM's instantaneous, dynamic approach to managing assets. When you make a change to connectivity the flow dynamics and pipeline are immediately updated, as is the risk assessment."
PIRM gives the company a new level of control. They maintain the system on their own, enabling real-time operations data updates and keeping the annual costs low. They use the software to search and navigate the from general information, to a schematic map, to a topographical map, and to understand immediately how one asset impacts another.
Fewer Incidents, Greater Savings
The two-year average (2013-2014) incident rate related to corrosion for companies using PIRM for 5 years or more is 47% below the industry norm. While reducing the incidents is critical, another key benefit is cost reduction.
The industry average pipeline incident cost is over $150,000 with costs upward of $1,000,000 per incident not uncommon. With over 9,0000 pipelines, the company projected efficiency savings per risk assessment – based on an estimates manual risk assessment cost of $150/hr at 2hrs/segment – is $2,700,000.
Don't Take the Risk. Take Control.
With PIRM, the company greatly improved its ability to mange pipeline assets through a new level of insight into their system. The ability to minimize risk, reduce the chance of failure and realize substantial savings through more efficient operations are key to pipeline management.
Pipeline failures can be catastrophic, but they can be avoided. With an ageing pipeline infrastructure, it is more important than ever to thoroughly understand the ever-changing pipeline environment, mitigate risk, and take control.