November 4, 2018
The National Energy Board projects more Canadian oil and gas production by 2040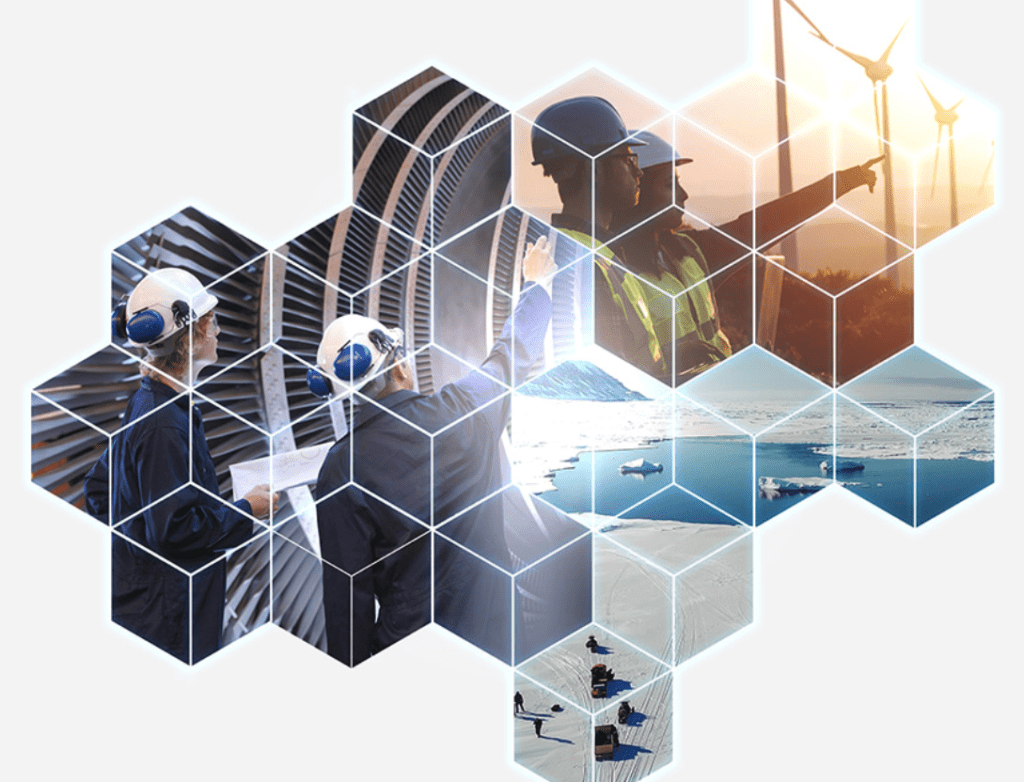 The National Energy Board (NEB) published the latest Canada's Energy Future 2018.
In this annual publication, NEB forecasts that Canadian oil production will increase 58% by 2040 and natural gas production will increase by 33%.
This production growth depends on two key assumptions. First, the elevated price discount for Canadian crude oil and natural gas benchmarks continue in the short to medium term, as production continues to outpace infrastructure capacity additions. Second, export markets will be found to purchase the growing production that is surplus to Canadian needs.
The report indicated that the price and technology trends will be key factors influencing Canadian production in the future.
More details about the report can be found at NEB Canada's Energy Future 2018.