July 18, 2018
Atchafalaya Measurement Inc. Highly Recommends Peak AI Solutions' InstantChart Chart Processing Software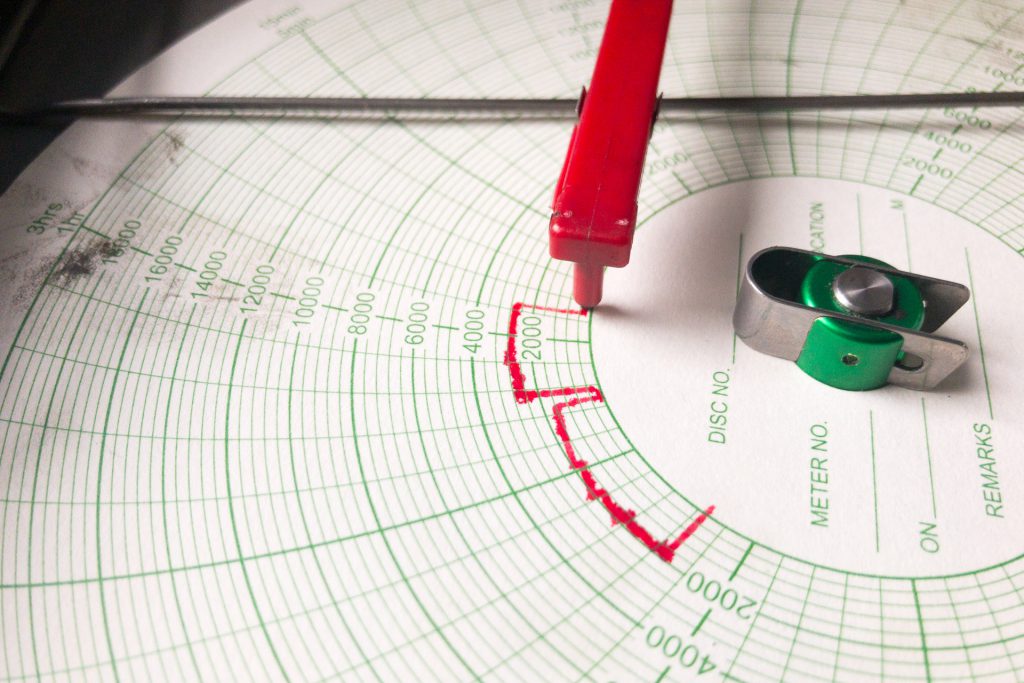 Atchafalaya Measurement Inc. highly recommends Peak Al Solutions' lnstantChartTM chart processing software.
We have been using lnstantChartTM to process all our charts for the past year. Thanks to Peak's patent-pending computer vision algorithm, and cloud-based, web-hosted, searchable software, we are able to get more done with no downtime.
I was sold after the demonstration at our Shreveport office. We had recently taken on chart integration as a new line of business, purchasing an integration machine and using locally supported software. When Peak showed up on our doorstep we were having problems. Our software was failing and the chart integration machine tied us down to one spot. Peak showed up with their smartphone app and a high-volume scanner. Using our own chart, we compared integrator results with lnstantChartTM. I was convinced this is what we needed to keep our chart business alive and growing. Then they did the unbelievable, migrating all our 2000-plus meters from our integrator system to lnstantChartTM in just about a week.
Now the chart integration machine sits in the corner gathering dust.
We are very satisfied with Peak and with lnstantChartTM
The lnstantChartTM cloud-based platform supports 24/7 system access. I can run reports, view screens, and my analysts can process charts anywhere/anytime with a laptop, tablet, or smartphone. If the power goes out in the office and the scanner is unavailable, we can still process charts using the smartphone app.
If you have charts, I recommend giving these folks a look. Their products and service are unsurpassed.
Shane Daigle
Vice President
http://www.atchafalayameasurement.com