July 17, 2018
Upcoming Events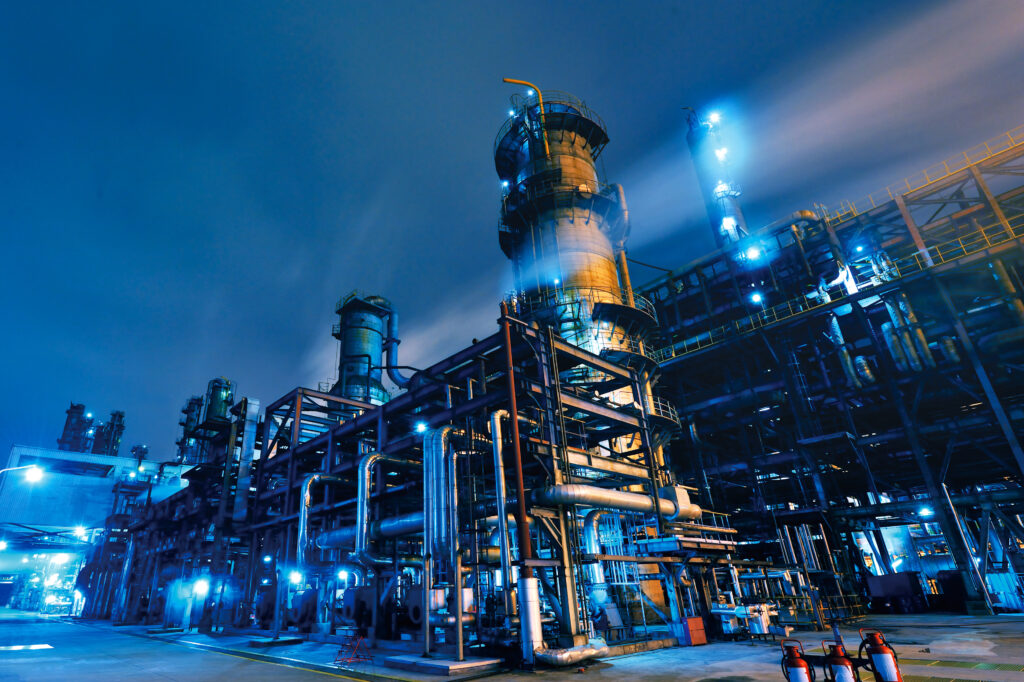 These events have already occurred.
Cenozon will be taking part in these upcoming industry events: 
Global Petroleum Show – June 13 – 15 at Stampede Park, Calgary. Come see us at the Tecterra-hosted Geo-spatial Lounge.
Tecnovate 17 – We're excited to share ideas at this one-of-a-kind event that brings together innovation and commerce June 21 @ The Telus Convention Centre in Calgary. Come see us at Booth #308.
Cenozon's next Breakfast Briefing  – June 28 at the International Hotel. One of Canada's top environmental lawyers, Brad Gilmore of Bennett Jones, Partner and Head of Regulatory will be discuss how to mitigate and manage a pipeline incident. Learn about prevention and preparedness, trends in prosecutions, hot calls, settlements, Crown negotiations, and more. Cenozon will also discuss how our software can help you mitigate risk, meet regulatory compliance and keep detailed records in case of a pipeline incident.  Seating is limited – RSVP early.