June 27, 2018
PIRM Assessment Tool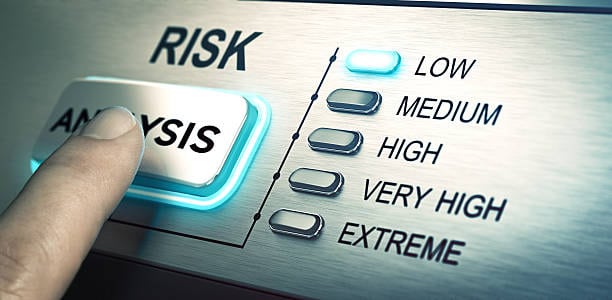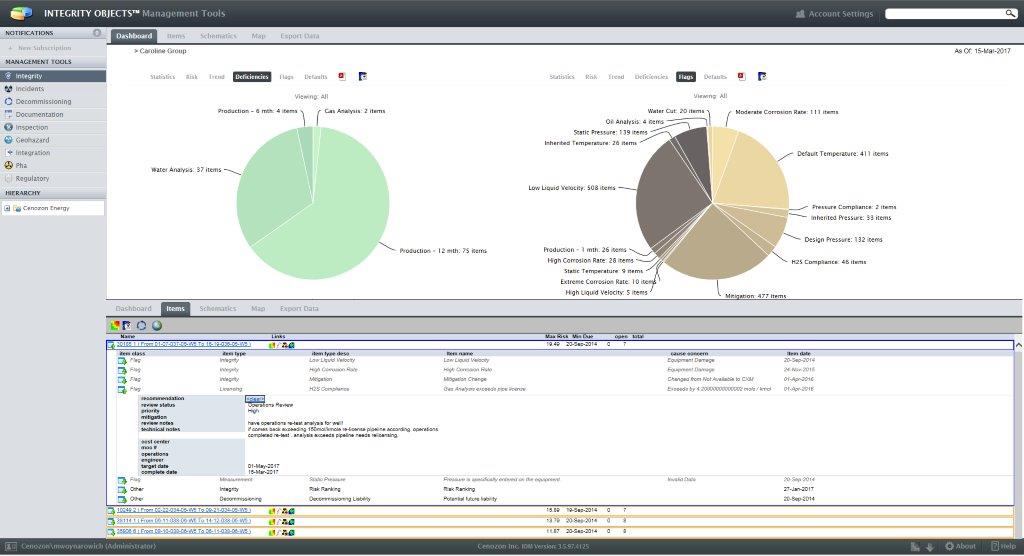 Our Pipeline Integrity Risk Management (PIRM) software has a myriad of useful tools designed to empower you to evaluate risk across your entire network. Based on feedback from our existing clients, our in-house experts have developed a unique tool to give PIRM users a quick risk assessment snapshot in a convenient spreadsheet or logical schematic format in addition to the above visual map view layout. This provides accurate, detailed information that is more reflective of actual conditions.
Here are the feature highlights of the PIRM Assessment Tool:
Deficiencies and why you're not getting risk assessments

How to identify them
How to correct them
Documenting discussions
Tracking its progression

Flags: How they affect your risk assessments

What is the flag and what does it mean
How to prioritize
Documenting support discussions
Correct/improve identified flags
Tracking its progression
The PIRM Assessment tool is intended to further the user's understanding and confidence in the applications – afterall, decisions are only as good as the information used to support it.  While risk assessment is only a small part of overall risk management, Cenozon wants to make sure that your conclusions are based of the best available information.